ARE YOU AN

ELECTRICIAN &

ELECTRICAL COMPANY?
Looking For More Residential Service & Maintenance Phone Calls, Leads & Jobs?
WE HELP ELECTRICIANS & ELECTRICAL COMPANIES
Implement A Proven Digital Marketing System That Generates Between 100 To 1000 Residential Service & Maintenance Phone Calls, Leads and Jobs Every Single Month On Demand & With Predictability In Their Respective Local Areas

Our business was hurting, we were losing our market share, and couldn't seem to work out why.
We would of shut our doors if we never worked with Alexi at Electrician Target.
I can honestly say that without working with Alexi we would have shut our doors and given up. I don't want to share Alexi with any of our competition, as anyone would be crazy not to use his system.
Joining electrician target has been one of the best business decision's I've made in my life.
I now have the wife employed full time, taking bookings and organizing the jobs, and I also just hired a full time apprentice.
I have just purchased a commercial shop and now relocating the business to a brand new office.
All this has happened within 8 months.
Aaron ClarkClark Electrical Services
Kate & Tony LievesleyAk Electrical

It was by far the best investment we made on the start up of our business.

We would highly recommend working with Alexi and his team at Electrician Target anytime to generate phone calls, leads and jobs using their system.
Their ability to deliver results month after month will have your phones ringing and your income singing.
We believe it's a game changer.
As a result of working with Alexi, we are now receiving high turnover of customer queries and work in the domestic/residential market with notable upturn in sales. We are now looking for another tradesman to work on all the extra work generated from this.
We have already recommended Alexi and his team at Electrician Target and are happy to continue to do so as he continually delivers results.
Brett MullerSpectrum Electrical
Peter NortonEnersol Electrical
Business was mediocre and we really needed a boost to get our name out there.
This system and the work they do for us put our name everywhere and business was no longer mediocre.
You get exactly what is promised and expected plus some, Alexi is approachable and always willing to provide advice and coaching tips for closing jobs wherever possible to help you succeed because he truly will look after you like family.
Before I started, my business didn't have enough consistency. We would go through up's and downs like a rollercoaster.
I was convinced and excited about the future ahead as I knew this was the way to go.
I've benefited immensely by joining Alexi at Electrician Target using his system.
Absolutely could not be happier.
Elijah BarnesEj Electrical Works
Adam BonatoBonato Electrical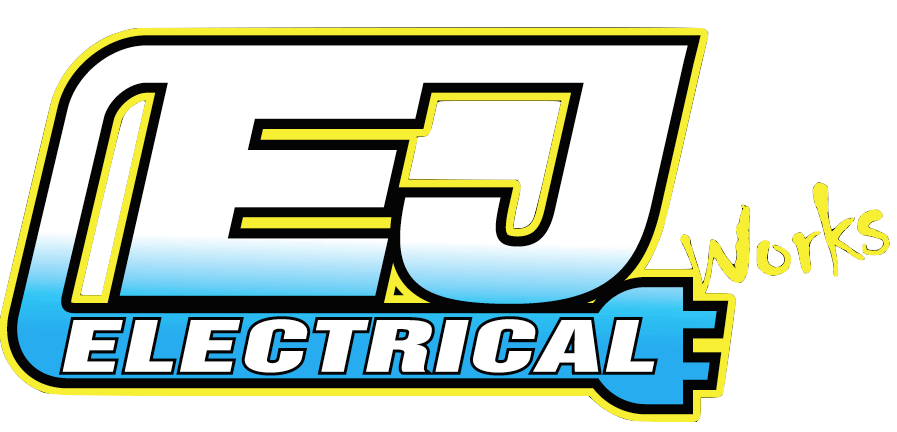 I have been successfully involved in Digital Marketing since 2006 and have studied and reverse engineered over 50 successful electrical businesses worldwide on their digital marketing.

The battle against industry giants and well funded competitors gave me and my team some seriously sharp online marketing skills that I now focus my entire full time efforts on now helping electrical companies like yours to dominate your respective market place.
Over the years I have tried and tested hundreds of methods and strategies to find out what works and what doesn't and I apply the same system to your business that all my successful electrical clients are using in their digital marketing to dominate their respective marketplace using digital marketing.
Most people have it completely wrong. They focus on "flashy" designs, page views and vanity metrics when all they should be doing is getting you phone calls, leads and jobs and bringing you $2 back from every $1 you invest.